helping people
Digital Volunteers to support Startups,
Small Buinesses and Independent Service Providers
Learn more
helping people
Digital Volunteers to support Startups,
Small Buinesses and Independent Service Providers
Learn more
how it started
we are here to serve
We promise that your giving is doing what it's supposed to do – restarting the economy.
50 Hands organization is established as a Digital philanthropic organization to help Job seekers, Startups, Small business and Independent Service providers.  We help build employability skills through an incubation model and use the process to support start-ups businesses and independent service providers.
This results in a win-win situation for volunteers as well as the start-ups, thus creating a sustainable model for the economic recovery of the local communities
We primarily work using data driven models and provide crowdsourced Phygital solutions. We intend to make a long lasting difference in the lives of global citizens in need.
Information teaser
make your first step
Our list of brilliant projects
"The good or best way to get started is to quit talking and begin doing."
We are partnering with Thaimai trust to help livelihood of 40 tribal families to help sell their Mountain Honey, Organic Vegetables and other natural products online including supply chain planning.
Tribal Village goes Digital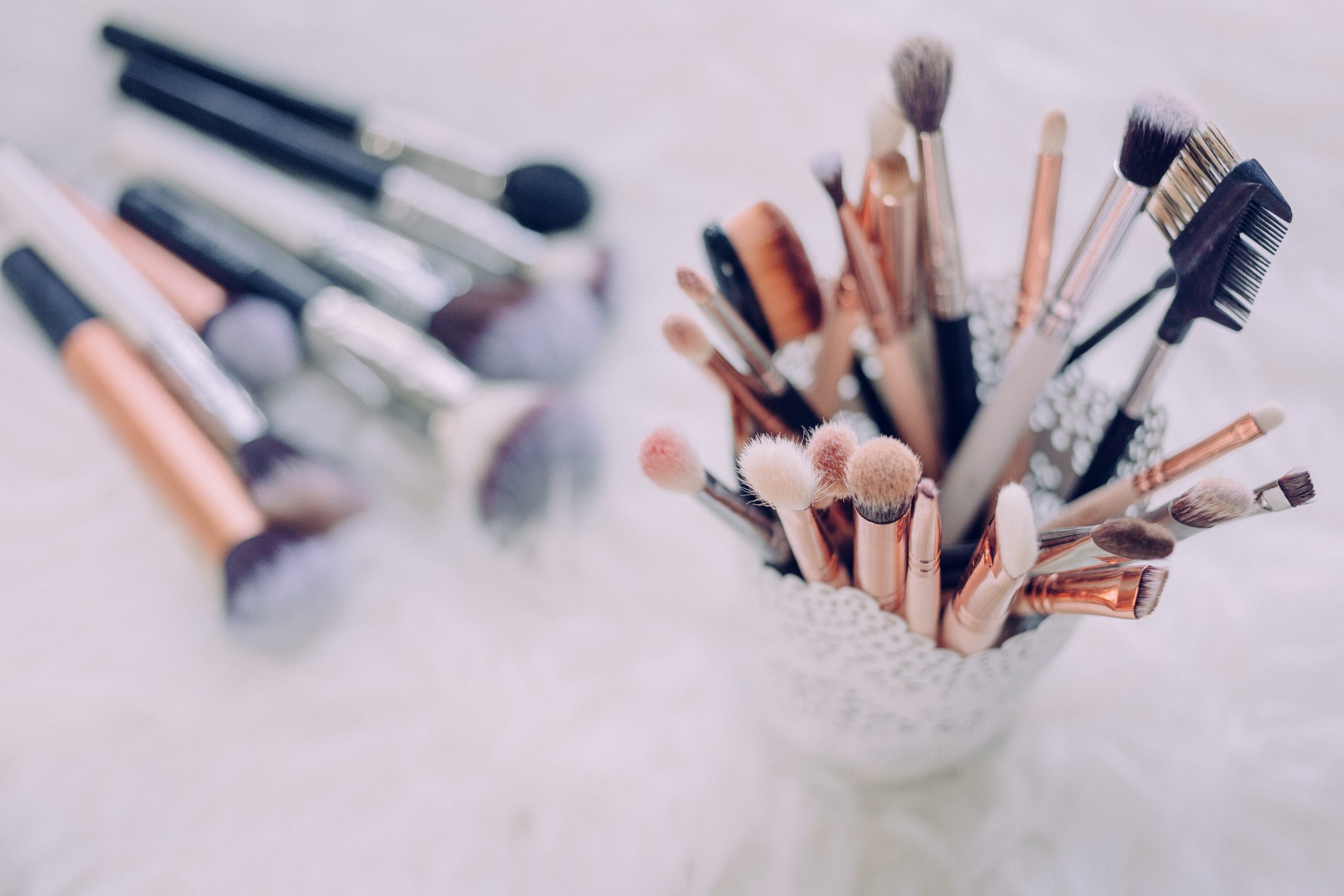 Helping Social Commerce of an Instagram focused startup right through Online Sales and Digital Marketing Campaigns



innovation Program
explore opportunities
We Need Your Help
featured campaigns
successful campaign
Orchestrated 1 campaign, fulfilling the basic necessities for those in need.
lives changed
Helped 45 people so far, making their daily lifestyle easier
global supporters
With supporters who share similar ideals, we can endure great deal to achieve our success, we're thankful for our supporters around the world.
field services teaser
we are here to serve you
get involved
our amazing team of volunteers and interns are committed to help the economic recovery of local communities
50Hands, a non profit organization is motivated to help communities across the world and get involved in the ECONOMIC RECOVERY during crises such as the COVID-19 pandemic. We truly believe that all the information available doesn't help ordinary people and we hope to bring credible and informative data easily accessible by people around the communities. You can become a volunteer today by contacting us or you can also help by spreading word about our causes.